​
Hi, I'm Minh Tran
Being raised by immigrant parents, getting a stable career was ingrained into my sisters and me. That trajectory meant getting a degree and working for a company. Professionally, I wanted to work with people and have a meaningful impact on their lives. At the time, working in the healthcare industry felt like the best fit. So at the age of 18, I moved out to live with roommates and pursue a degree at Western University.
Read My Story
​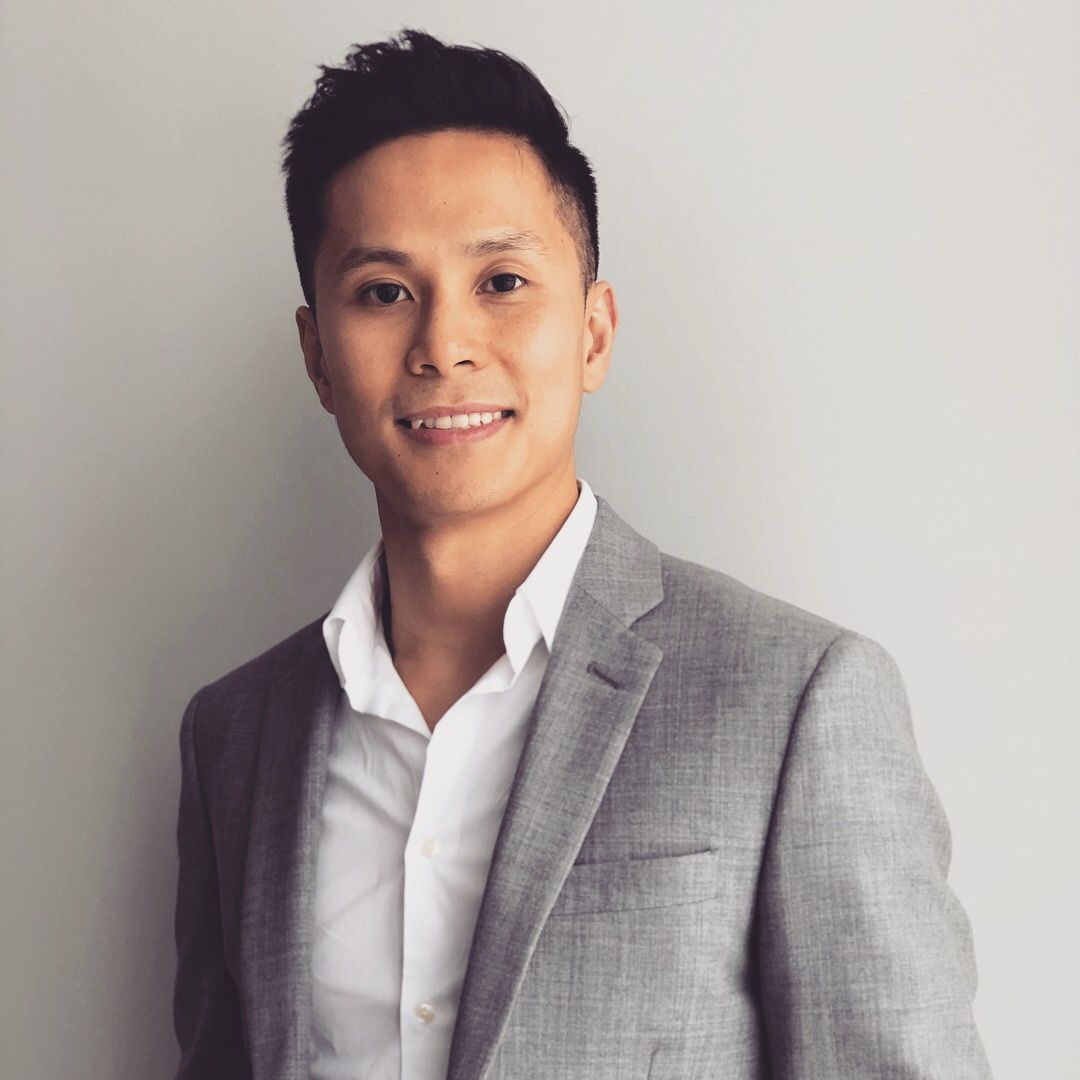 ​
RECENTLY LISTED PROPERTIES
GREAT NEIGHBOURHOODS - GREAT HOMES
EXCLUSIVE SERVICES
Benefit from the full potential of our online services, free of charge, and with no obligation.
Full MLS Search
Register and gain access to 60% more listings and instant updates when you search MLS Listings.
Free Home Evaluation
Find out how much your home is worth, and receive a complimentary Home Evaluation Report.
Latest Listings Alert
Get notified as soon as new properties are listed in your desired area, before they are available to the public.
REAL ESTATE USEFUL TOOLS AND INFORMATION